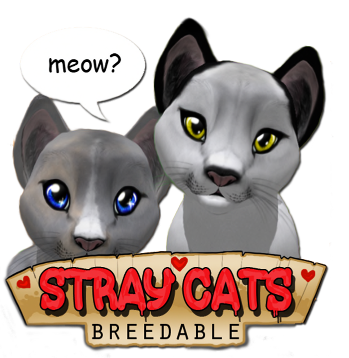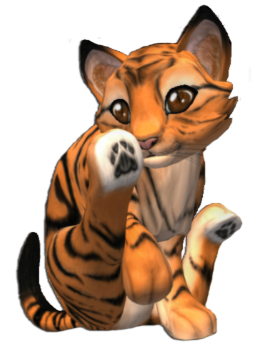 Second Life's Best Cat Breedable Ever!





Our CSRs
Cat-A-Lyst (CathrynDawn)
Gabonica Lorefield
Mogsway Lavendel
or
Faboo Cheetah - Cerise
Faboo Dragon - Tropic Bloom
Faboo Giraffe - Sky Blue
Amazing breeding from our diligent, exceptional breeders!
Make sure you take a look in our Market area and find your kitty today!
Our Bast Market and Cat-HQ sim has had some remodeling.
Have fun checking it out!
Chat in our Group!
* Stray Cats Breedables Main Group *
Our community loves to chat and share.
If you need a CSR,
this is the place to ask.
Or contact Nic♥ (Nicolyti Resident)
General Manager, for assistance.
Can't reach anyone for help?
File a Ticket Here !
Stray Cats have a Flickr Page
Join and Share today!!!
Stray Cats have a Discord Channel
Join and Share today!!!
Nicolyti Resident
General Manager
StrayCatsScripter Resident
Scripter
Did you know that you can search for specific kitties IDs by using the Search-Description option in your SL inventory?
Open your inventory.
lick on the gear (settings) 'to the left of the + sign low down'
Look about ¼ of the way down and you will find 'Search By' - Choose Description. In the white box at the top, type in the ID you are looking for, like 790022 and hit 'enter'.
Pretty darn cool!
Don't forget to go back to the gear (settings) and change the Search By back to 'Name'.

Class/Group Chat Q&A time -
Every Friday @ 12noon SLT at HQ Upstairs