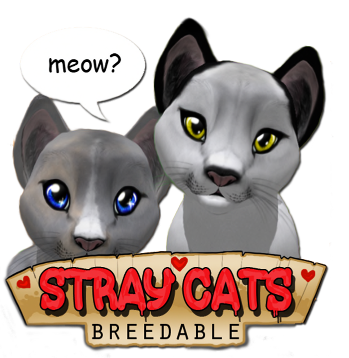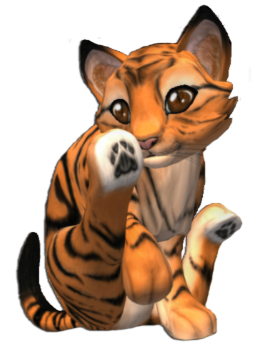 Second Life's Best Cat Breedable Ever!







Come Get Some New Cats Today !
You know you want to ;)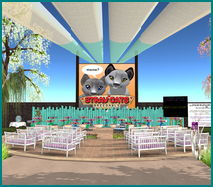 All Times are in SLT time zone
Secondary Marketplaces & Auctions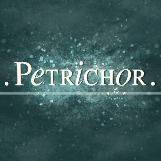 MIXED BREEDABLES (With some Strays too) AUCTIONS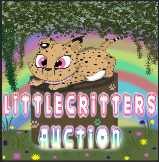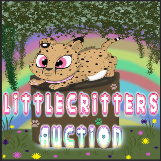 Stray Cats Only Auction Schedule At A Glance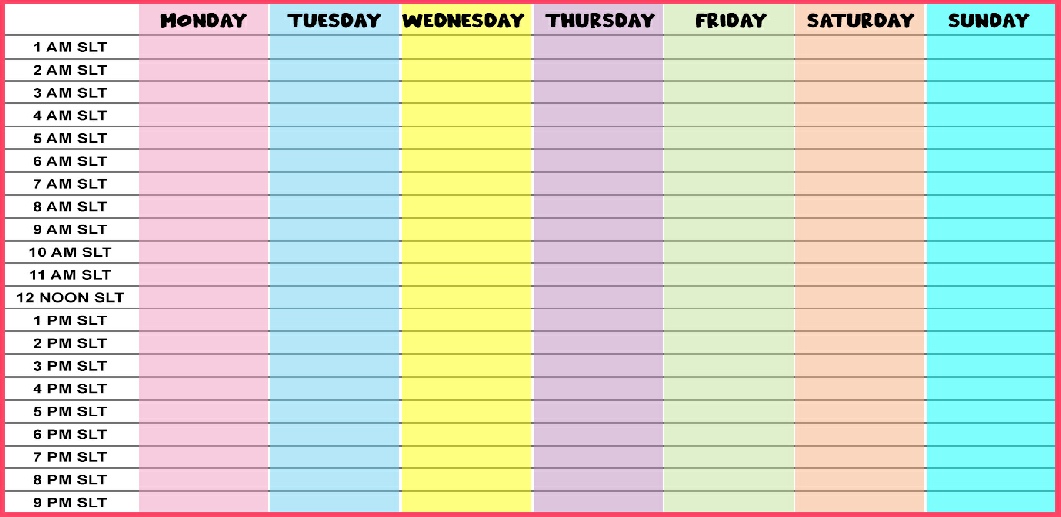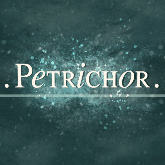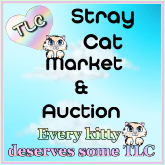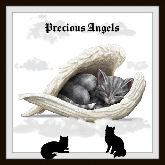 Secondary Markets & Auctions
Stray Cats is not responsible for how other businesses operate their markets and auctions.