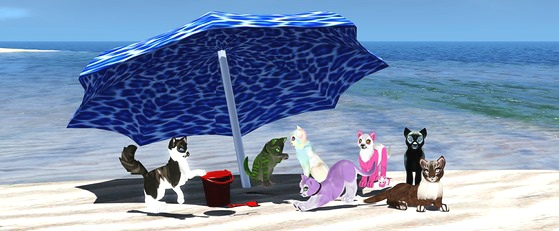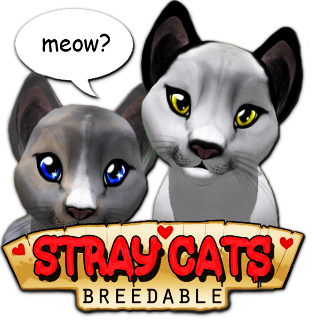 Come Get Some New Cats Today !
(You know you want to ;)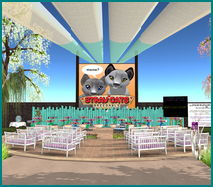 All Times are in SLT time zone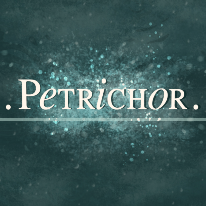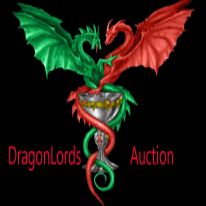 Stray Cats is not responsible for other businesses operate their markets and auctions.
Secondary Marketplaces & Auctions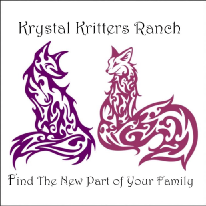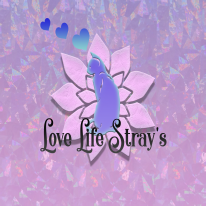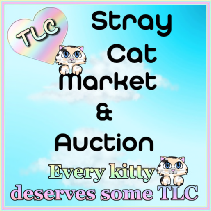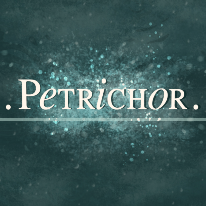 MIXED BREEDABLES (With some Strays too) AUCTIONS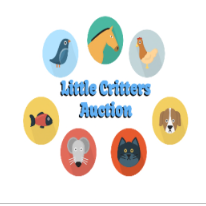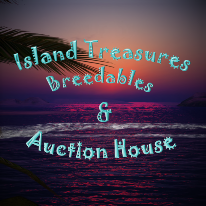 There is an updated v1.3 Emergency Kit at HQ.
It will fix those pesky shells that don't get their objects during birth (fatal error)
Also shells that fail to birth properly, and stuck pregnant females.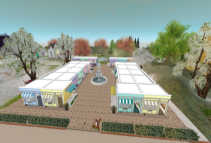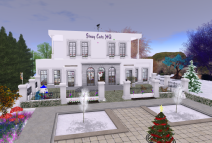 You can always chat in the
* Stray Cats Breedables *
Main Group
and speak directly with one of our knowledgeable CSRs to assist you promptly.
The whole community is very helpful
and willing to share information :)
Or contact Nic♥ (Nicolyti Resident) General Manager
For assistance

ABOUT HEALTH KITS -
These Kits are only needed if the text on your cat has turned 'black'. Health kits are applied on the server.
You do NOT actually receive any item in your inventory.
Use your HUD then Webtools, and
apply by clicking on the red button
next to the sick cat.
In-world please take the cat into inventory and re-rezz out for the fix to occur.